Su di me
Situazione sentimentale
single
Lingue conosciute
Inglese, Croato, Portoghese
Amo & Odio
Tre cose che amo
Sincerita`
Ridere
Cantare
Tre cose che odio
Le bugie
Falsita`
Il mondo d'oggi...
I miei interessi
Libro preferito
The bachelor - Carly Phillips, Mi piaci da morire - Federica Bosco
Meta dei sogni
Stati Uniti
Film preferito
Veronica decides to die
Unicorn**
"My words and my ideas are my property, and I'll keep and protect them as surely as I do my stable of unicorns."
―
Jarod Kintz
,
This Book is Not for Sale
**
The road is dark
And it's a thin thin line
But I want you to know I'll walk it for you any time...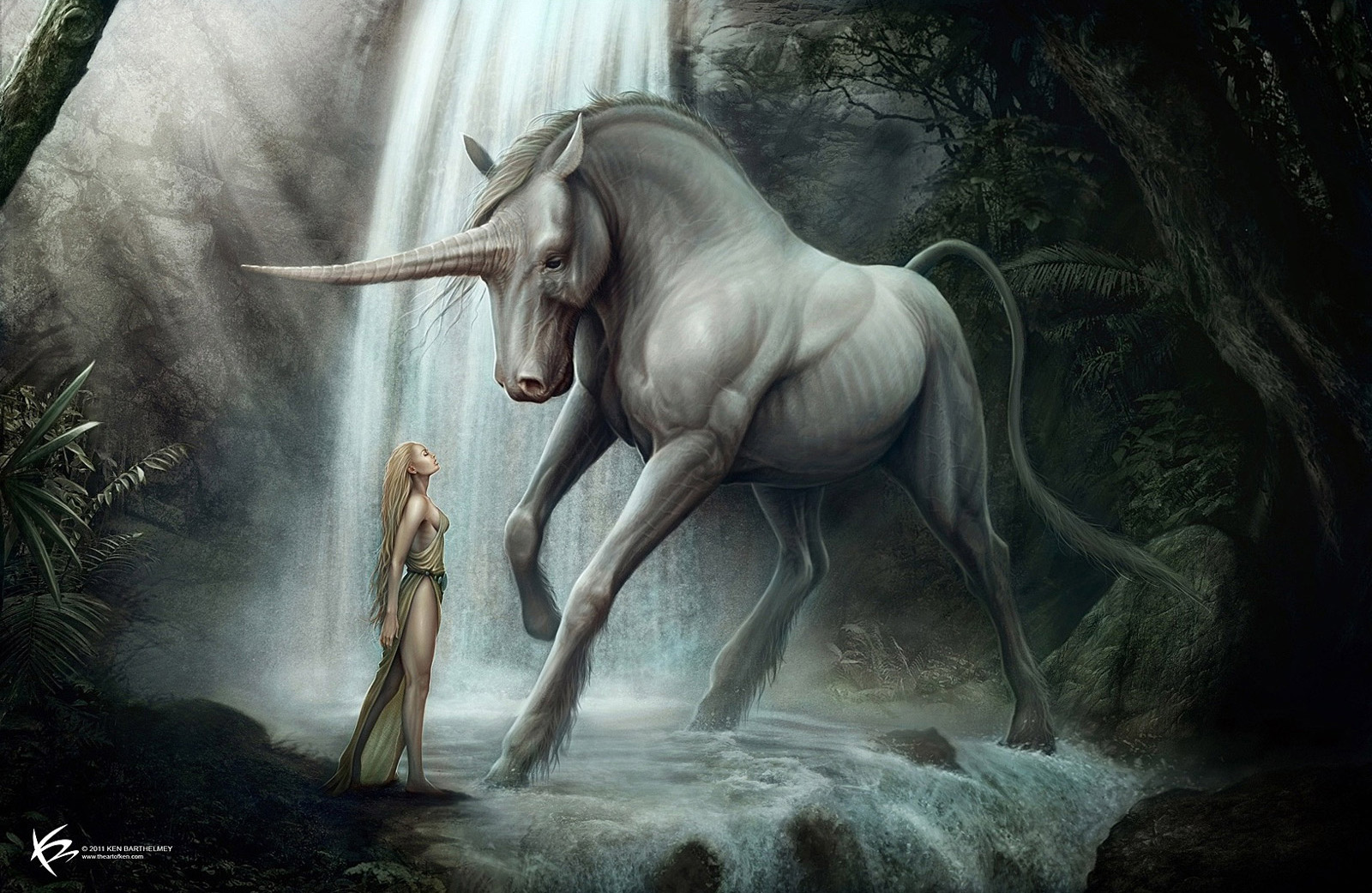 ...
I close my eyes and I can feel your breath on my neck...
Desire is so strong
I can feel you holding me.
Two bodies becoming one,
moaning together in silence.
Nothing else exists.
You're like a drug running through my veins.
It's so wrong but so damn good.
I want you. My whole body screams your name.
You make me feel alive
...

Quotes
Devil's dance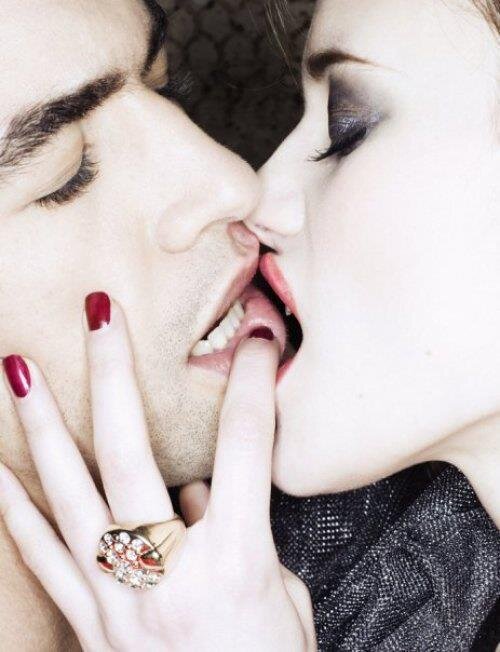 Feel, those things you do
In your eyes I see a fire that burns
To free the you
That's wanting through
Deep inside you know,
The seeds I plant will grow
One day you will see
And dare to come down to me
Yeah c'mon, c'mon now take the chance
That's right
Let's dance
Snake, I am the snake
Tempting, that bite you take
Let me make your mind
leave yourself behind
Be not afraid
I've got what you need
hunger I will feed
One day you will see
And dare to come down to me
Yeah c'mon, c'mon now take the chance
That's right
Let's dance...
Slipknot - Snuff
Bury all your secrets in my skin.
Come away with innocence, and leave me with my sins.
The air around me still feels like a cage
And love is just a camouflage for what resembles rage again...
So if you love me, let me go.
And run away before I know.
My heart is just too dark to care.
I can't destroy what isn't there.
Deliver me into my Fate -
If I'm alone I cannot hate
I don't deserve to have you...
Ooh, my smile was taken long ago,
If I can change I hope I never know.
I still press your letters to my lips
And cherish them in parts of me that savor every kiss.
I couldn't face a life without your light,
But all of that was ripped apart, when you refused to fight...
Looking for Alaska by John Green
I wanted so badly to lie down next to her on the couch, to wrap my arms around her and sleep. Not fuck, like in those movies. Not even have sex. Just sleep together in the most innocent sense of the phrase. But I lacked the courage and she had a boyfriend and I was gawky and she was gorgeous and I was hopelessly boring and she was endlessly fascinating. So I walked back to my room and collapsed on the bottom bunk, thinking that if people were rain, I was drizzle and she was hurricane.
Il caffè
Violet_heart
Alicia Keys
This beautiful city seems empty. All the people in the world and you can still feel lonely. What's the point of having it all witohut the person you love? Sometimes you just need to start again,in order to fly
.
Certi amori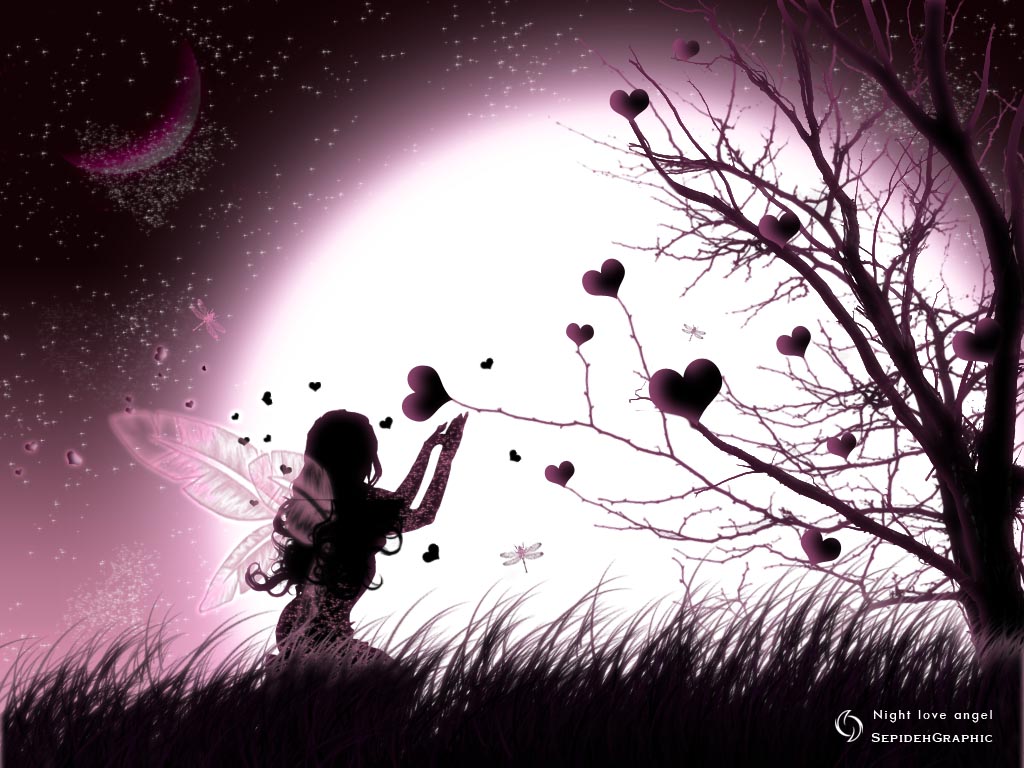 ''You give me the type of feeling people w

rote novels about''
Bruce ♥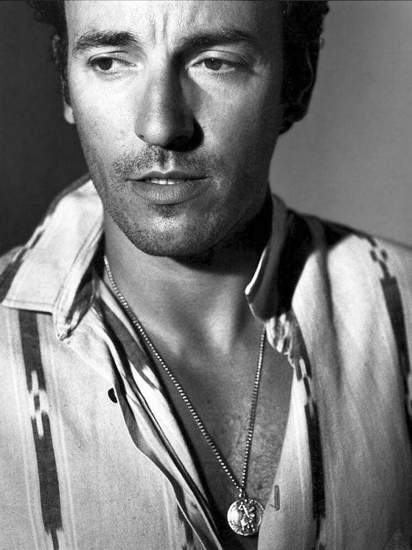 Tiziano Ferro - Ed ero contentissimo
Della pioggia che cadeva…
solo una candela era bellissima
e il ricordo del ricordo che ci suggeriva
che comunque tardi o prima ti dirò
che ero contentissimo
ma non te l'ho mai detto che chiedevo
Dio ancora ~

//www.youtube.com/watch?v=veLp_V16tJg
Tiziano Ferro - Alla mia età
Certo che facile non è mai stato,
osservavo la vita come la osserva un cieco,
perché ciò che è detto può far male,
però ciò che è scritto può ferire per morire

E mi sento come chi sa piangere ancora alla mia età
e ringrazio sempre chi sa piangere di notte alla mia età
e vita mia che mi hai dato tanto,
amore, gioia, dolore, tutto,
ma grazie a chi sa sempre perdonare sulla porta alla mia età

//www.youtube.com/watch?v=Z1zXoANiOHU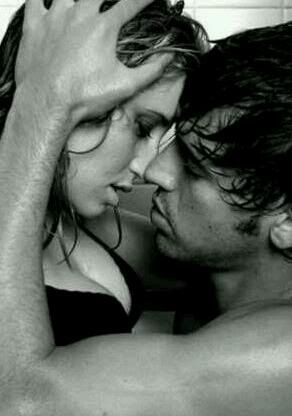 testo
Mio pensiero fisso
in cui si nascondono tutti miei desideri
che mi fai ardere completa
del quel passione che sento al tuo fianco...
Cosi` vicino ma cosi` lontano
Esisti nella mia immaginazione,
vivi in ogni parte del mio corpo
Inafferrabile in questa realta`
Pearl Jam - Black
And now my bitter hands chafe beneath the clouds
Of what was everything.
Oh, the pictures have all been washed in black, tattooed everything...

I know someday you'll have a beautiful life,
I know you'll be a sun in somebody else's sky, but why
Why, why can't it be, can't it be mine?

//www.youtube.com/watch?v=JfhsRIDh1RQ

Music ♥
Non riesco a liberarmi
Questa vita mi disturba,sai?
Come ti vorrei,
Quanto ti vorrei...
Quotes**
"He knew what she wanted, and he wanted it, too; he was ready, but not, despite her gorgeousness, with Tiglah. Tiglah was not worth losing his ability to touch a unicorn."
―
Madeleine L'Engle
,
Many Waters
Link Preferiti